Main Content
Boco Residential
My name is Art Schwadron and I am Boco Residential. I am passionate about helping you sell or buy your dream home! I treasure my connection with you and understand that building relationships is at the heart of my business. I have over a decade of real estate experience in our local market and have an intimate understanding of the market trends, neighborhoods, and investment opportunities. My deep roots in the area and extensive network of contacts give me a competitive edge when it comes to connecting buyers with their dream properties or helping sellers achieve their goals.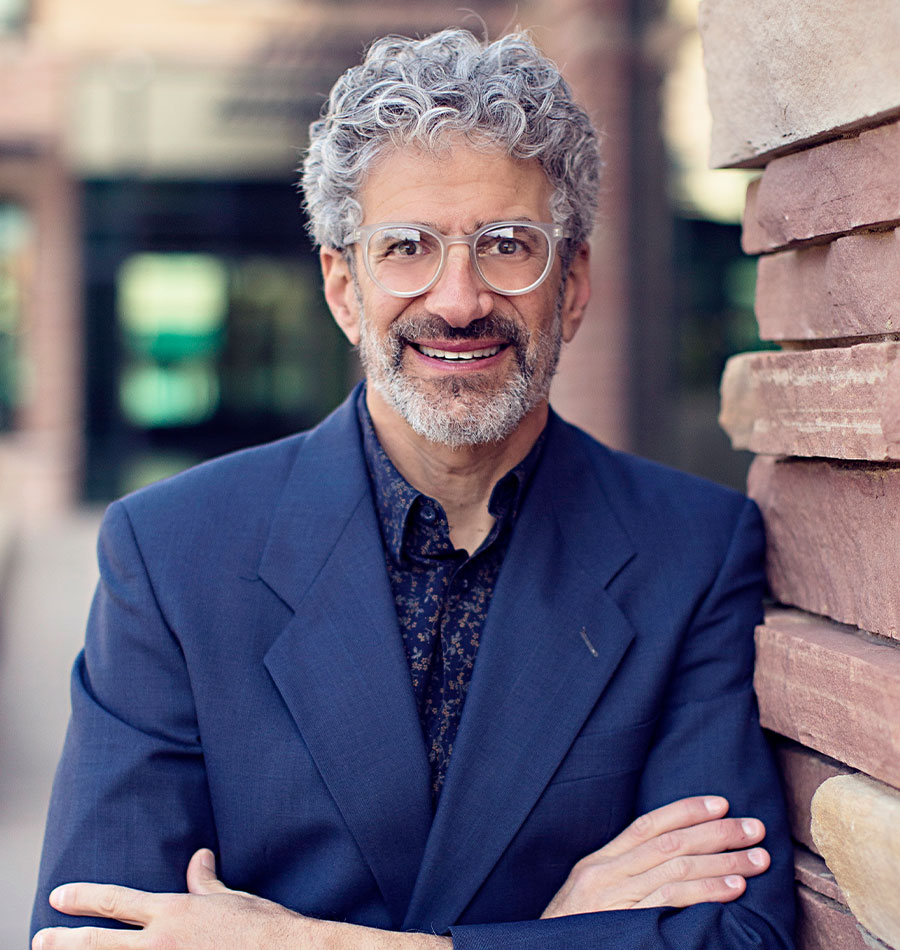 What Our Clients Say
"I worked with Art for a few months in a very competitive sellers market. Art gave me wonderful advice on how to buy in this type of market and always had my level of comfort as his main concern. He was extremely helpful while walking through properties. He could point out many things that I would have overlooked (neighborhood pros and cons, utility explanations, state of the appliances, structural items, etc.). He genuinely had my best interests in mind at all times. I would highly recommend Art for your real estate transactions."
"Art has been a truly fantastic trusted advisor.This was our first home purchase, and Art was very patient and educated us along the way. He always responded to my (often dumb) questions very quickly. He really guided us from mortgage pre-qualifications all the way to the closing like the true professional he is. I can't recommend him highly enough!"
"Art was referred by a friend. Working with him was great. I was able to get the first house I made an offer on in Boulder. Before finding that house he was able to guide me in parts of house shopping I had not previously considered."
"Art played a critical role in helping us find a home in Boulder that was within our budget. It was never an inconvenience for Art to schedule a visit to see properties within the spur-of-the moment's decision. Moreover, he was actively involved in providing us with the right contact for loan pre-qualification among other services including an appraisal agent. We are very fortunate and thus happy to come across Art who has a high level of professionalism and market knowledge in Real Estate. It is hard to find folks like this today! "
"Go with Art! He really went above and beyond with the service he provided us! I was concerned about the EMFs from nearby power lines and Art secured an EMF detector to address my concerns. He also made sure that every detail was taken care of during the whole process. After the sale, Art took care of an electrical issue we had at his own expense! If you want to work with someone who has integrity, go with Art! The other reviews are accurate. Art does a top notch job. He is very responsive to every issue and is great with follow up. You won't be disappointed with the service you receive from Art! "
"I worked with another agent briefly before switching to Art, due to general discomfort and pushiness with the original agent. With Art I felt he understood my unique desires and was willing to put himself in my perspective, though I had some unusual requests. Art is laid back, can provide a lot of construction / renovation advice, and he's a good listener. When I got cold feet on my first contract and terminated, Art was supportive and understanding."
"Working with Art over the years has been a wonderful experience! The market has gone through its fair share of ups and downs since we started working together, but Art has now helped us with a house purchase as well as two house sales. Most recently, he was able to sell our property in South Boulder during these uncertain and trying times. Back in February, right before the quarantine went into effect, our house went under contract, and the process seemed to have been moving along without a hitch. Right as we were about to start moving out, however, we received news that the buyer backed out at the last second, which resulted in us having to take the house off the market (as the coronavirus situation got worse) and waiting before starting again from square one. Naturally, we were disappointed and worried. Nevertheless, Art remained determined and encouraged us not to give up. Sure enough, shortly after we re-listed the house and started having showings again, a potential buyer became interested, we went under contract, and the rest was history.From his positive attitude to his friendly disposition to his insistence to do everything the right way without cutting corners (such as using drone-captured images to deliver stunning photos of the flatirons and an overhead view of the neighborhood), Art has been nothing short of a true real estate professional. Equally as important, he has been a true friend who we can count on and trust. We absolutely recommend working with him. You won't be disappointed!"
"Buying a house with Art as my agent was the best homebuying experience I've had, and I've had a few. I started out not sure of the market and with some vague things I thought I wanted. By the end of the first hour of showings, Art had helped me to figure out my list of "must haves" and "nice to haves." He gave excellent guidance on the types of things we should look for, based on what I wanted, and when we saw the property that hit everything on my list, and I seemed excited about it (but also disbelieving), he guided me through making the right offer and getting me a mortgage broker, because I seriously did not think I would find something that quickly and hadn't even applied for a loan. Art was a calming presence throughout the buying process, and he was there for a gut check when I started over thinking or worrying. I cannot recommend Art highly enough."
"Art did a terrific job with everything. Art was very available to us and handled all the small and large things which needed to be done for the sale to be completed. He was always professional and showed excellent attention to detail."
"Despite the best attempts by the buyer's mortgage company to make our lives a total nightmare for over a month, Art did a tremendous job of keeping us sane. He was able to get our house sold with little disruption to our lives, and at a good price. He was attentive, knowledgeable on local conditions and worked really hard to ensure success. He was unflappable, and coolly did whatever was needed. We could not have had a better person - Art is a Real Estate professional of the highest caliber."