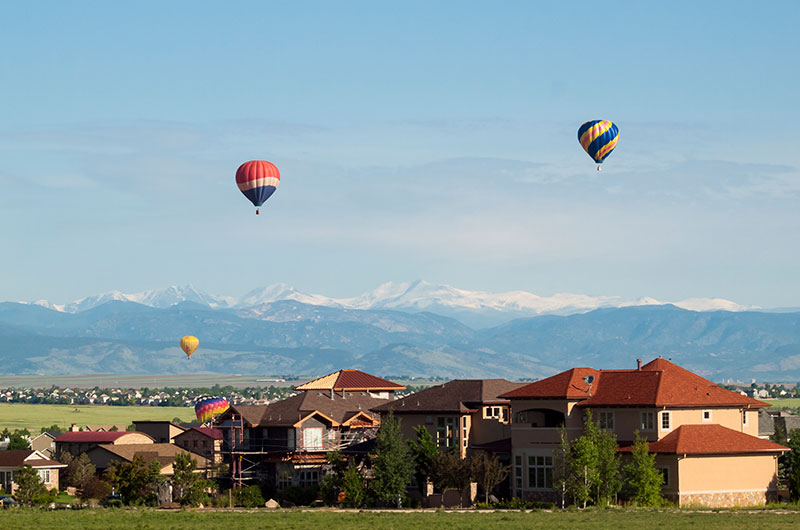 Experience the allure of Erie, a city that seamlessly blends the serenity of nature with the convenience of modern living. Nestled against the picturesque landscapes of the Front Range, Erie offers a unique lifestyle that celebrates community, recreation, and the beauty of Colorado's outdoors. Explore the town's scenic trails, relish stunning mountain views, or partake in outdoor adventures in the city's well-maintained parks and recreational areas. Erie's real estate market offers a diverse range of housing options, catering to a variety of preferences. From charming single-family homes to contemporary townhouses and spacious estates, you'll find a home that suits your lifestyle and aspirations. Erie's strategic location ensures easy access to local amenities as well as major urban centers. Erie's defining feature is its strong sense of community. Engage with neighbors at a local park, celebrate seasonal festivals, or connect through outdoor activities. In Erie, you're not just buying a home—you're joining a close-knit community.
Whether you're a first-time homebuyer or a seasoned investor, Erie's real estate offerings provide a range of possibilities. Discover homes that cater to your lifestyle, whether it's a cozy retreat or a modern masterpiece. Erie invites you to not only find a home, but to embrace a way of life. Immerse yourself in a city that seamlessly blends outdoor adventures with the comforts of modern living. Elevate your lifestyle in Erie, where the beauty of nature is a constant inspiration and the warmth of community is ever-present!

Sorry we are experiencing system issues. Please try again.