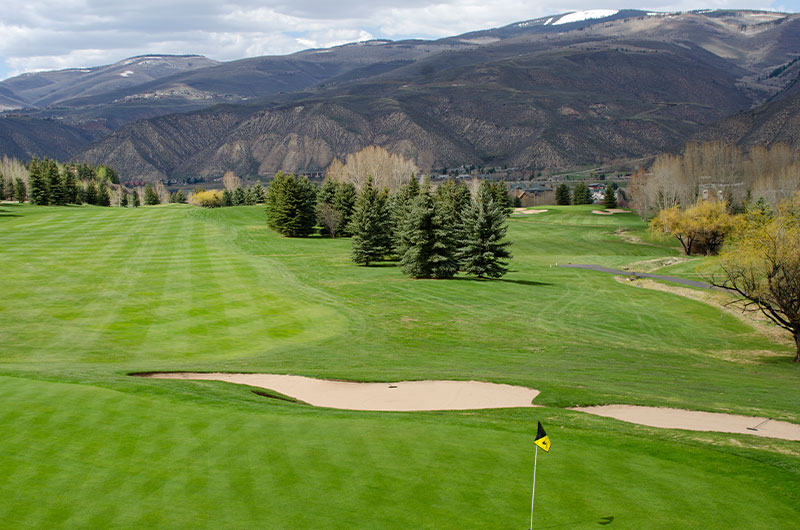 Welcome to Lafayette, a city where the spirit of community and the allure of the outdoors converge to create an unparalleled living experience. Tucked within the heart of Colorado's Front Range, Lafayette offers a unique blend of modern amenities, cultural richness, and natural beauty that sets the stage for your next chapter. In Lafayette's real estate landscape, you'll discover a range of housing options that cater to every taste and lifestyle. From historic homes exuding character to contemporary designs that embrace innovation, there's a home here that's perfectly suited to your preferences. Lafayette's central location ensures you're never far from both local conveniences and regional attractions. Enjoy easy access to charming downtown Lafayette, where tree-lined streets lead to boutiques, eateries, and cultural events. Proximity to major highways allows for seamless travel to Denver, Boulder, and beyond.
One of Lafayette's defining features is its tight-knit community spirit. Engage with neighbors at the lively farmer's market, immerse yourself in local art and music festivals, or explore the city's array of parks and green spaces. The city is adorned with picturesque trails, offering opportunities for hiking, biking, and reconnecting with the great outdoors. Charming open spaces and recreational facilities provide endless options for leisure and relaxation. In Lafayette, connection and camaraderie are more than just buzzwords—they're a way of life.
Whether you're a seasoned investor or a first-time homebuyer, Lafayette's real estate market offers a myriad of possibilities. Discover homes that reflect your lifestyle, whether it's a cozy cottage or a contemporary masterpiece. Lafayette invites you to not just reside, but to thrive. Embrace a city that combines modern living with a timeless sense of community, where every street corner holds a new adventure and every neighbor is a friend. Elevate your lifestyle in Lafayette, where the beauty of Colorado's landscape meets the warmth of a close-knit community.

Sorry we are experiencing system issues. Please try again.