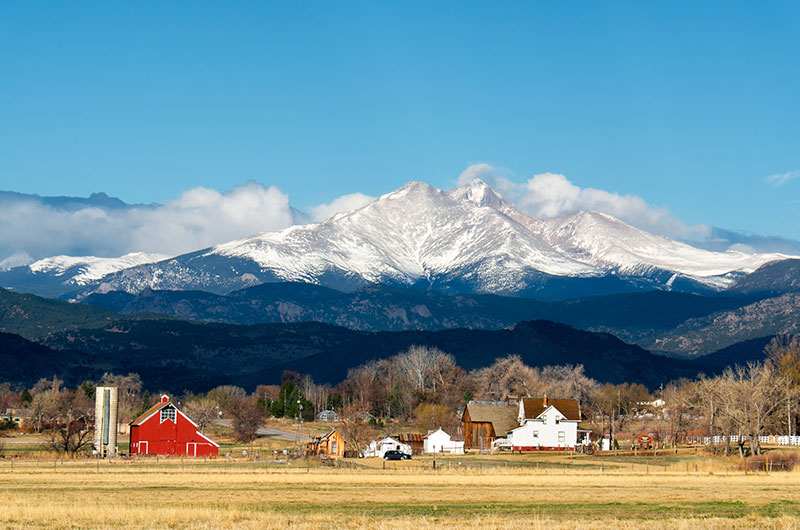 Welcome to Longmont, a city where history, nature, and modern living blend harmoniously to create an exceptional living experience. Situated at the foothills of the Rocky Mountains, Longmont offers a unique combination of small-town charm and vibrant urban amenities that cater to a diverse range of lifestyles. In Longmont's real estate market, you'll find a wide array of housing options to suit your preferences. From historic Victorian homes to contemporary townhouses and expansive family residences, there's a home waiting to become your sanctuary. Longmont's rich history is evident in its preserved architecture and cultural institutions. Discover the city's past at local museums, or immerse yourself in its vibrant arts scene, which includes galleries, theaters, and music venues. Its strategic location provides easy access to both local conveniences and regional attractions. Enjoy a short drive to downtown Longmont, where a blend of boutiques, eateries, and cultural events await. Proximity to major highways ensures seamless connections to Denver, Boulder, and beyond.
Longmont is celebrated for its strong sense of community. Engage with neighbors at local farmers' markets, celebrate cultural festivals, or partake in outdoor activities in the city's numerous parks and green spaces. Explore miles of scenic trails, take in the breathtaking views of the Rockies, or relax in one of the city's expansive parks. Longmont is not just a place to live, but a place to truly belong.

Sorry we are experiencing system issues. Please try again.