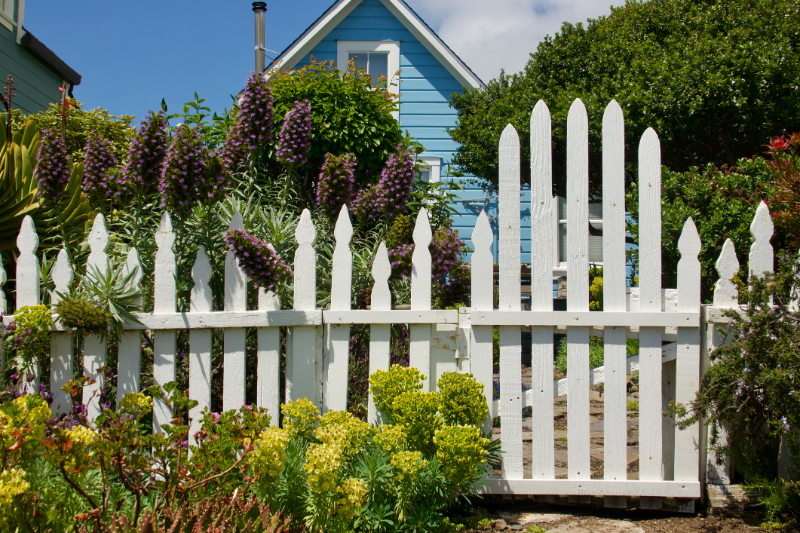 Nestled against the breathtaking backdrop of the Rocky Mountains, Louisville, Colorado, offers an enchanting blend of small-town charm and modern living. This vibrant city is known for its welcoming community, picturesque landscapes, and a wealth of amenities that cater to every lifestyle. Louisville's prime location ensures that you're never far from the best the region has to offer. Enjoy a short stroll to charming downtown Louisville, where tree-lined streets lead you to local boutiques, artisanal cafes, and a lively arts scene. Louisville's historical roots are evident in its well-preserved architecture and heritage sites. Explore the Louisville Historical Museum to learn about the city's history, or attend local art events that celebrate the creative spirit of the community.
The town's numerous parks, open spaces, and nearby trails provide ample opportunities for outdoor enthusiasts to explore and reconnect with nature. In Louisville, you'll find a variety of homes that capture the essence of this remarkable city. From quaint historic bungalows to contemporary residences, there's something for everyone here. Whether you're seeking a cozy retreat or a spacious family home, Louisville has a diverse range of options to suit your preferences.
What truly sets Louisville apart is its strong sense of community. Residents gather for seasonal festivals, farmers' markets, and outdoor concerts, fostering a warm and welcoming environment. Engage with neighbors who share your interests and passions, creating lifelong friendships and memorable experiences.The city boasts excellent schools that prioritize academic excellence, creating a supportive environment for students to learn and thrive.
Embrace the Colorado lifestyle with abundant outdoor recreational options. From hiking and biking along the Coal Creek Trail to golfing at nearby courses, there's no shortage of outdoor activities to enjoy. Louisville, Colorado, offers more than just a place to live—it offers a way of life. Immerse yourself in a community that values connection, natural beauty, and the pursuit of happiness. Experience the charm and allure of Louisville by finding your ideal home in this captivating city!

Sorry we are experiencing system issues. Please try again.