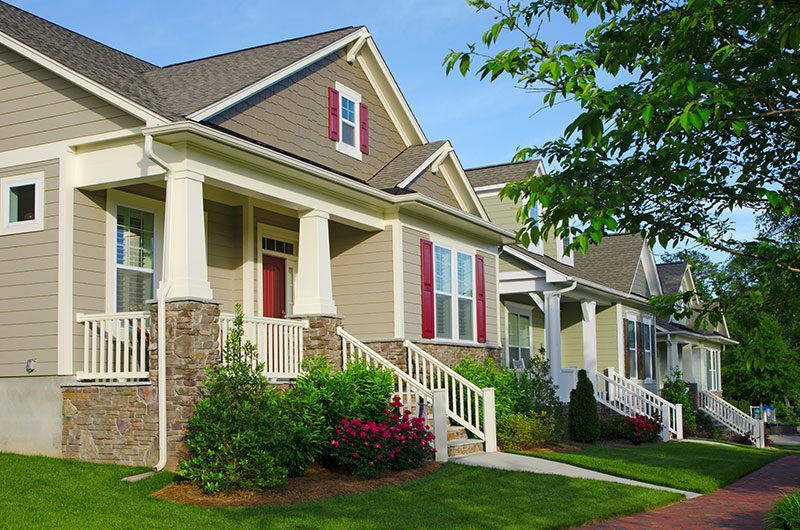 Welcome to Westminster, a city where innovation, natural beauty, and community spirit converge to offer an unparalleled living experience. Nestled between the vibrant urban centers of Denver and Boulder, Westminster seamlessly blends modern amenities with the tranquility of Colorado's outdoors. In Westminster's real estate market, you'll find an array of housing options tailored to your preferences. From contemporary townhomes to spacious family residences and elegant estates, there's a home here that perfectly suits your unique lifestyle. Westminster's prime location grants you access to both local conveniences and regional attractions. Immerse yourself in the city's dynamic downtown scene where oodles of shopping and dining options await. Proximity to major highways ensures easy travel to Denver, Boulder, and beyond. For nature enthusiasts, Westminster offers a playground of outdoor adventures. Explore scenic trails, take in breathtaking mountain views, and immerse yourself in the city's expansive green spaces and recreational facilities.
Whether you're seeking your forever home or a wise investment, Westminster's real estate offerings cater to your desires. Discover homes that align with your lifestyle, from contemporary designs to homes with timeless appeal. Westminster beckons you to not merely reside, but to thrive. Immerse yourself in a city that harmonizes modern comforts and a convenient location with the serenity of nature. Elevate your lifestyle in Westminster, where every moment is an opportunity to experience the best of Colorado's charm!

Sorry we are experiencing system issues. Please try again.