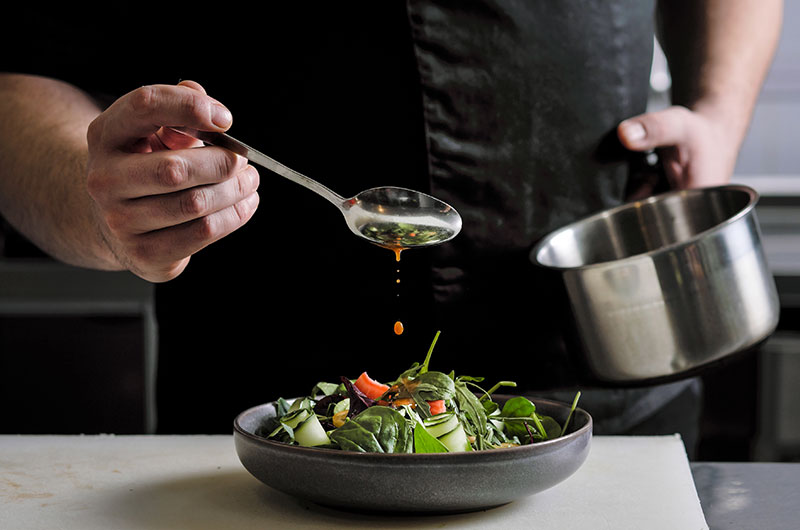 Welcome to Broomfield, a city that effortlessly marries the conveniences of urban living with the tranquility of natural beauty. Set against the stunning backdrop of the Rocky Mountains, Broomfield offers a unique lifestyle that combines community, culture, and Colorado's outdoor splendor. Broomfield's real estate landscape is as diverse as its community. From contemporary townhomes to elegant single-family residences and expansive estates, there's a home here to match your individual preferences and aspirations. Broomfield's convenient location places you within reach of local amenities and regional attractions. Explore the vibrant downtown area, where local shopping and restaurants await, or take a quick drive to Denver for dinner. With easy access to major highways, you can easily navigate to Denver, Boulder, Westminster and more. For nature lovers, Broomfield offers a gateway to outdoor adventures. Explore scenic trails, enjoy breathtaking mountain views, and take advantage of the city's well-maintained parks and recreational facilities.
Whether you're a seasoned investor or a first-time homebuyer, Broomfield's real estate market offers a range of options. Discover homes that resonate with your lifestyle, from contemporary designs to homes with classic charm. Broomfield invites you to not just inhabit a home, but to embrace a lifestyle. Indulge in a city that seamlessly integrates the beauty of nature with modern convenience. Elevate your living experience in Broomfield, where every day is a testament to the power of community and the allure of Colorado's scenery!

Sorry we are experiencing system issues. Please try again.